PC: Siddharth Raman
Charges: 500 + GST annually. Charges are waived for HDFC Salary accounts or Savings Max accounts.
Benefits:
• 5% cashback on PayZapp or Smartbuy
• 2.5% cashback on shopping i.e. on Flipkart, Amazon etc
• 1% on other transactions i.e. wallet loads, credit card payments etc
• Total rewards is capped at 400 RP/month
• Bonus - 5% cashback upto 1000 on Gift Vouchers purchase via Smartbuy per month. P.s. Smartbuy has introduced 2.5% & 3.25% + GST on ASV & AGV respectively.
• Cashback will be credited in 4 month after the transaction (i.e. 90 days), you can redeem via HDFC netbanking.
• You can get rewards worth ₹16,800 annually.
How to milk the benefits?
• If you use it on smartbuy only then 5% upto 400 (card benefits) + 5% upto 1000 (smartbuy bonus), total 1400 RP/month you'll be getting. Since Smartbuy charging convenience fees on AGV & ASV, better to buy Flipkart GV without convenience fee on smartbuy.
• For example, if you buy Flipkart GV worth 8k via Smartbuy with Millennia DC, you'll get 400 + 400 = 800 cashback, meaning 10% cashback on Flipkart GV.
• In another example, if you buy worth 20k, you'll get 1400 cashback, meaning 7% cashback on Flipkart GV. So buy accordingly as per your needs. P.s. there is cap of buying maximum 10k p.m. on Flipkart, Amazon, etc GVs.
• If you use Millennia DC for 40k credit card payments worth 40k via Mobikwik, Paytm etc only, then 1% upto 400 cap will be over & you'll get 5% cashback upto 1000 if you purchase any GV via Smartbuy now.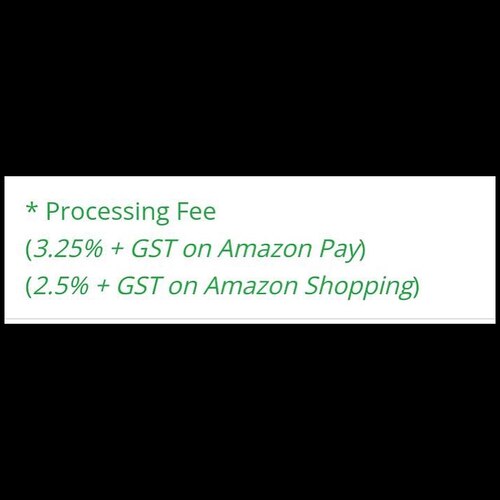 Hope you've understood the benefits & enjoy the rewards

. Ask if any query.